Leestijd: 2 minutes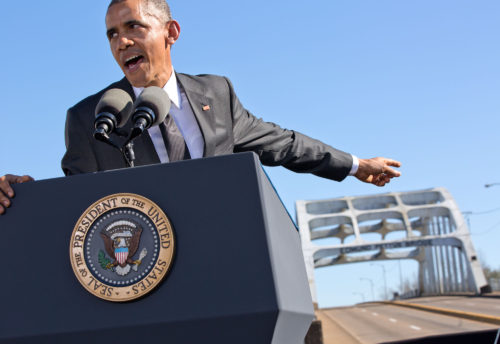 Sterke merken vallen aan de ene kant op met wat ze doen. Aan de andere kant weten ze daar een sterk, urgent en empatisch verhaal over te vertellen.
Als je het verhaal van je merk wilt aanscherpen, dan zijn de speeches van Obama uiteraard een goede inspiratiebron. Helaas ligt zijn tijd inmiddels achter ons. En uiteraard is er al veel over zijn spreektalent gedeeld. Maar dit artikel kwam ik tegen. Het deelt nogmaals een aantal interessante lessen.
Hier de dingen die mij opvielen.
Tip 1: wat verkoop je?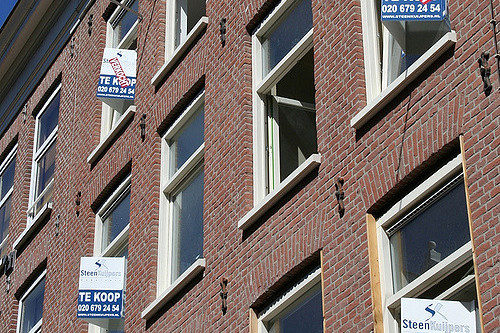 Besteed niet te veel aandacht aan het vinden van de juiste woorden. Ze zijn weliswaar belangrijk. Maar nog belangrijker is: wat probeer je te verkopen? Begin daar.
Begin dus niet gelijk met schrijven. Vraag jezelf eerst: wat is mijn doel?
Tip 2: logica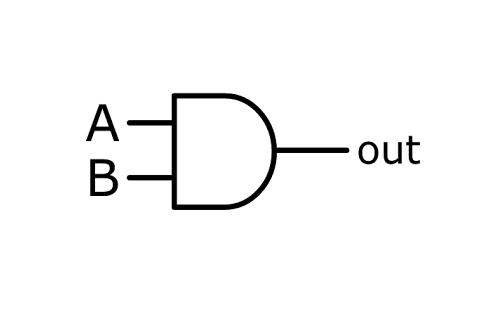 Het is cruciaal om je verhaal daarna een logische argumentatie te geven. Anders bereik je je doel niet. Gooi de rest weg.
Zoals een schrijver van Breaking Bad ooit zei: 'The structure… and arcs of each episode are drawn out, discussed, ripped down and rewritten, before a line of dialogue is written.'
Een simpele hulp is het ezelsbruggetje Probleem/Oplossing/Bewijs. Gebruik voor de logica van je verhaal niet meer dan 3 zinnen.
a.Een zin voor het probleem dat je wilt oplossen.
b. Een zin die je oplossing introduceert.
c. Een zin voor het bewijs waarom die oplossing gaat werken.
3. Hun gedachten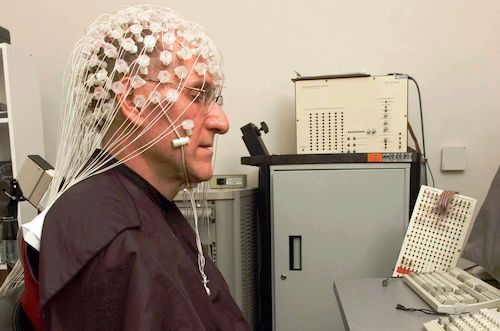 Probeer de denkwijze van je doelgroep echt te begrijpen. Houd dus bij iedere van de bovenstaande 3 zinnen rekening met de innerlijk dialoog van je doelgroep. Welke hoe- en waarom-vragen trigger je in hun hoofd?
"When Obama was trying to deliver his Health Care Reform Plan in 2009, the most important part of his speech was to find the arguments that the Republicans would think of, and contradict them"—Jon Favreau
4. Hun woorden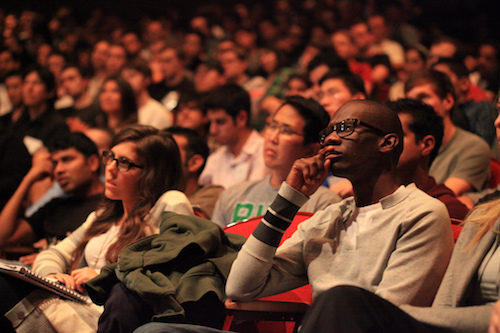 Probeer je verhaal in de woorden van je doelgroep te beschrijven.
"One of the reasons why Obama's speeches are so successful is because they are written in the language that his audience understands"—Jon Favreau
5.  Het schrijven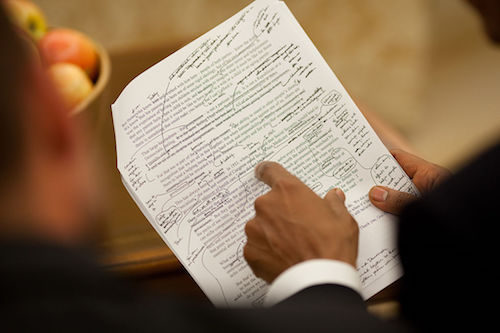 En dan, nu pas, begint het schrijven van het verhaal.
Ter inspiratie: dit komt uit Obama's 2008 verkiezingstoespraak.
"She's a lot like the millions of others who stood in line to make their voice heard in this election except for one thing: Ann Nixon Cooper is 106 years old.
She was born just a generation past slavery; a time when there were no cars on the road or planes in the sky; when someone like her couldn't vote for two reasons – because she was a woman and because of the colour of her skin.
And tonight, I think about all that she's seen throughout her century in America – the heartache and the hope; the struggle and the progress; the times we were told that we can't, and the people who pressed on with that American creed: Yes, we can."
Kortom
Combineer logica met emotie: storylining en storytelling. Hier vind je alle speeches die Obama heeft gegeven.
Tenslotte een leestip: eerder schreef ik over de verhalende opbouw die de presentaties van Elon Musk hebben.