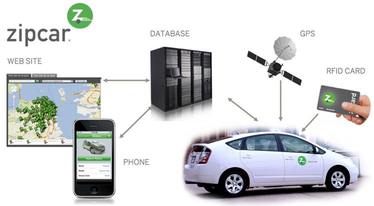 Dit is een interessant artikel van Frog Design over de wijze waarop ICT marketing dienstbaarder maakt.
Het stelt dat vier factoren de potentie van brand-utilities vergroten.
1. Microprocessors
2. Sensors
3. Wireless connectivity
4. Databases
Lees het artikel op Harvard Business Review: The Four Technologies You Need to Be Working With.