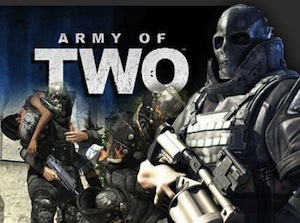 Niet iedereen die Frislicht leest, volgt me op Twitter, dus voor de volledigheid nog even twee interessante artikelen die ik tegenkwam over 'meaningful marketing', het grote denkkader achter de brand-utility.
Are We Post-Digital Yet?
Dit artikel beschrijft met mooie cases dat 'digital' geen doel op zich is. Het is meer een ecosysteem dat altijd aanwezig is, vaak ook onzichtbaar, op de achtergrond. Digitale mogelijkheden kunnen dus net zo goed gebruikt worden om 'in de echte wereld' aanwezig te zijn. Waar het om gaat, is het 'nut' dat ermee wordt gecreëerd. Ofwel, het draait om de 'wat' (wat doe je er mee?) en niet om de 'waar' (waar doe je het).
"The best companies have harnessed the digital mind-set and taken the shareable, ongoing, interactive, participatory nature of digital and created brand experiences that matter to people where they ought to—in their real, everyday, flesh and flood lives."
Twelpforce: A New Standard for Marketing as Service
Het tweede artikel behandelt Twelpforce, een succesvol initiatief van BestBuy. Technische experts van het bedrijf geven via Twitter antwoord op lastige vragen en maken het merk zo meer servicegericht. Een voorbeeld dat sociale media goed gebruikt kunnen worden om een propositie te verbeteren, in plaats van er slechts over te communiceren.
"Since then Twelpforce has responded to near 28,000 customer inquiries via Twitter, enlisted 2600 employees to share their knowledge, and paid for itself many times over via extensive PR coverage, enhanced brand perceptions, and potential savings to the call center."