Leestijd:
< 1
minuut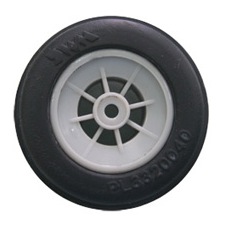 Innoveren is het moeilijkst wanneer alles goed loopt. Het is verleidelijk van het succes te genieten en in slaap te vallen.
In dit kader is deze quote van Paul Isakson een goede reminder.
"If it ain't broke, don't fix it," is past it's time, if it truly ever had a time. That's how Yahoo!, MSN, Lycos and all the others lost out to Google in the first place. If you're not constantly trying to make what you have better, you're going to eventually lose ground and share to a competitor who is. The minute you stop evolving and learning is the day you start becoming irrelevant.