Leestijd:
< 1
minuut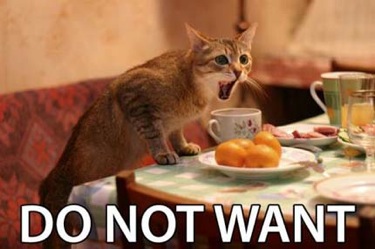 Lijstjes als deze hebben enerzijds een geeuwende clichematigheid.
Anderzijds zijn ze toch confronterend als je ze kritisch op je merk plakt. Of, misschien beter, op jezelf. Want het blijft vervelend: het is zoveel makkelijker om het te snappen dan om het te doen.
Daarom toch even, als checklist.
"1. Are you useful?
What do you do to help make people's lives better or easier?
Are you doing something that no one else does?
Are you doing it better than anyone else?
2. Do you entertain?
Are you fun?
Are you human and real?
Are you interesting to interact with?
Do people talk about and notice you and your communication?
3. Do you educate?
Do you help people to learn or get more out of life?
Do you tell people what you do so they can become their own experts?
4. Do you facilitate or participate in social connectivity
Do you have fans?
Do you connect them?
Do you allow them to participate with you"

Bron: Influx Insights