Leestijd:
< 1
minuut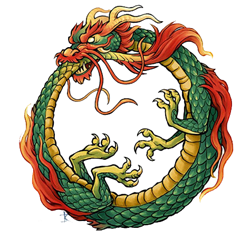 Producten en promoties smelten steeds meer samen.
1. Promotionele activiteiten moeten consumenten niet lastig vallen. Ze moeten iets nuttigs bieden, net als een product of service.
2. Producten of services mogen niet opgaan in de grijze massa. Ze moeten opvallen. Een goed product is de beste promotie.
Make Marketing History heeft een vergelijking gemaakt tussen de karakteristieken van producten en promoties. Het wordt interessant als je bekijkt hoe je een promotie zo in kunt richten, dat deze de eigenschappen van een product krijgt.
"12 Reasons Why Products Outweigh Promotion.
Needs
Products address what customers wants – if they don't, they die.
Promotion tries, too often, to dictate what customers need.
Discovery
Products are discovered by customers and that builds "ownership".
Promotion, in targetting customers, too often removes that potential.
Experience
Products are as much the experience of using them as what they do.
Promotion can only suggest or hype what that experience is like.
Passion
Products engender passion via tangible results and intangible satisfaction.
Promotion simply cannot do that.
Sales
Products generate repeat sales because of all of the above.
Promotion can, at best, amplify feedback.
Rationale
Products are what customers want.
Promotion is what retailers want."
Hier vind je een uitgebreid artikel over deze samensmelting.