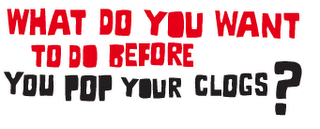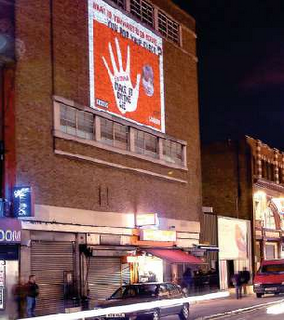 Maatschappelijk verantwoord ondernemen krijgt een geheel nieuwe dimensie dankzij schoenenmerk Kickers.
Met het communicatiethema Go Do Something roept Kickers mensen op om iets nuttigs te doen in hun leven.
Nieuwste onderdeel is The Pledger, een innovatieve online en outdoor campagne waarin consumenten kunnen aangeven wat zij willen bereiken in het leven voordat ze doodgaan.
In het Engels klinkt het overigens iets vriendelijker: "before you pop your clogs".
Je geeft online je levenswens op, en als je geluk/pech hebt wordt deze levensgroot geprojecteerd in het centrum van Londen of Manchester.