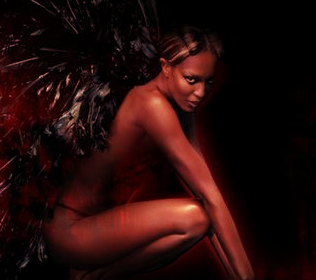 Je hebt vervelende commercials. 'Normale' commercials. En commercials die zo leuk zijn, dat je er voor gaat zitten.
De scheidslijn tussen commercial en film vervaagt bij deze categorie. Het wordt branded entertainment.
Een klassieker op dat gebied is natuurlijk BMW Films. Maar, wat dacht je van 'The Coco Cola Kid' uit 1985? Een bioscoop met Eric Roberts als Coca Cola-marketeer. Officieel geheel buiten Coke om.
Anyway, we dwalen af. Veel automerken volgden BMW, waaronder Nissan, Volvo en Mercedes. En nu doen ook de bandenfabrikanten mee.
Pirelli ken je al van de prikkelende kalenders. Nu hebben ze Naomi Campbell en John Malkovich uitgenodigd voor een Pirelli film.
De film duurt 10 minuten en heet The Call. Het thema is Goed en Kwaad en hij speelt zich af in het Vaticaan. Dat betekent veel kruizen, kaarsen en mist. Maar geen banden.
De film vormt de rode draad voor de marketingactiviteiten van Pirelli in de komende jaren. Voor The Call en consorten is 60 procent van het totale marketingbudget gereserveerd.
Achter de film zitten onder andere het reclamebureau Leo Burnett en regisseur Antoine Fuqua, bekend van King Arthur en Training Day.
Met dank aan Brand Stage