Leestijd:
2
minuten
Grappig, ineens kom ik op één dag drie 'offline' brand utilities tegen. In gewoon Nederlands: merken die iets nuttigs doen met hun communicatiegeld. Maar het internet is zo dominant geworden, dat het fenomeen herontdekt lijkt te worden als offline-varianten van de brand utility.
Via Adpulp: Branded Utility Meet Transportation Infrastructure
"There are an estimated 350 such potholes in America–one for every man, woman and child.
KFC also issued an open offer to mayors of cities nationwide, asking them to describe their city streets' state of disrepair. "In honor of our "Fresh Tastes Best" campaign, we want to come and Re-"Fresh" your roads!" Roger Eaton, President of KFC says in the letter."
Via Knowledge Collective: Alpine branded utility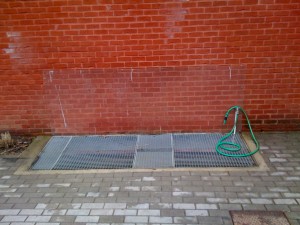 "There's a bike shop right by my office (…) They installed a bike wash, a free to use water hose so people can hose of their muddy bikes when they come out of the forest. I think that's a great idea. Another thing that hit me is that I went 'Wow, a branded utility in the offline world!'"
Via Zeppelin Repair: Branded utility, wait?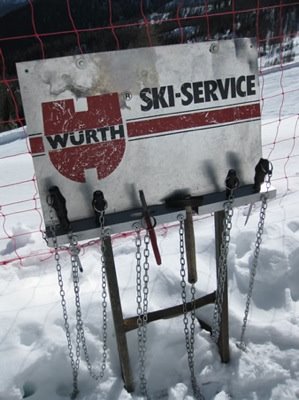 "Wurth have been around for ages always there at the top of a lift with a set of screwdrivers to help you adjust your bindings. Another example that 'branded utility' has been with us for a while just not under that name."